10/5/09

Sometimes it's good to just act like a kid. Lucky for me and my roommate, we live a literal stones throw away from Ground Kontrol, Portlands finest Bar/Arcade combo (henceforth known as Barcade). Day 11 of Awesome was spent with my favorite Portland friends at GK:


Going to an arcade often suggests traces of immaturaty. Our immaturity was confirmed with a race to the elevator between me and Adam. I claimed victory in a final-second fumble-- adam totally ate shit.


Jon just got his butt whooped in NBA street by Steven. Doesnt really comprehend it because he thinks he is so 'good' at videogames
For those of you that havent been to GK with me,
Toobin
' is my favorite game. This 1988 Atari classic reminds me of the good ol' days on the Willamette river, but with more falling boulders and alligators.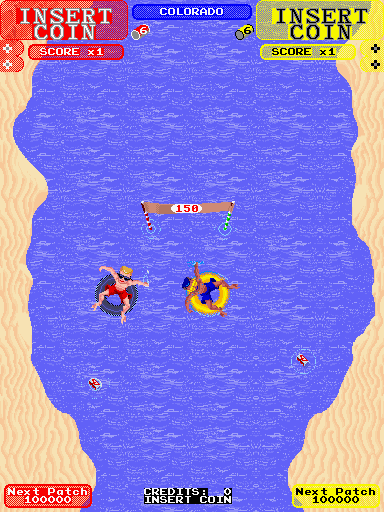 And of course, I'm extra awesome at Tetris. I challenge you.
0 Comments: